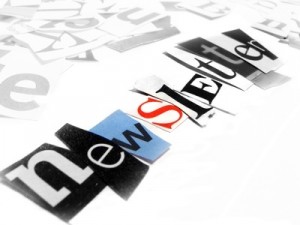 Good day BlazeForce fans!  We wanted to take the time to update you on everything that is going on at BlazeForce web hosting.  It has been another successful month as we continue to grow to new levels.
Design Update to the HomePage
In case you didn't notice we have made some slight design modifications to our homepage.  We completely revamped our menu system to a new fresh look.  We will be adding lots of goodies to the dropdown menu and there maybe even a discount code hidden in there.
Support Portal Additions
We are always striving to make our Support Portal as user friendly as possible.  That's why we decided to update our order forms for easier navigation.  We also added a bunch of new articles to our Knowledgebase.  In there you will find plenty of guides and tips to help with your website.
Finally we strive to give each of our clients the best web hosting experience on the market.  We love discounts codes so if you take a tour around our sites I am sure you will find one!